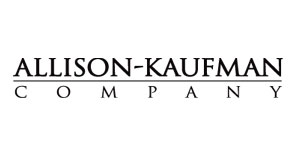 Allison Kaufman
Allison-Kaufman Company, in business since 1920, is one of the oldest and most respected diamond jewelry manufacturers in the United States. Our family owned business has had a commitment to manufacturing the best in fine diamond jewelry for nearly a century. Our quality and workmanship is unsurpassed and our styling is legendary. Our knowledgeable and experienced staff selects only the most brilliant diamonds to be meticulously hand set into exquisite, handcrafted Allison-Kaufman diamond jewelry.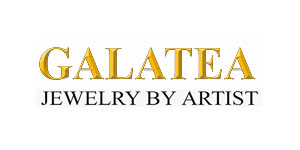 Galatea
When an oyster swallows a grain of sand it feels the discomfort, so it begins to ease the pain by applying a coat of nacre (pearl). It is during this healing process that it creates a beautiful pearl. This is like life itself. It is easy to love in good times, but it takes courage to love through the discomfort of our lives. The gemstone represents the grain of sand, beauty inside and pearl evokes an aura of love,courage and healing. It is this unique transformation that has given birth to the "Diamond in a Pearl" the symbol of love.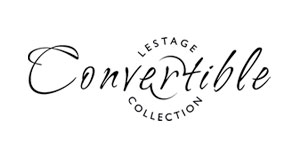 LeStage
LeStage has been creating high quality jewelry products in precious metal since 1863. This heritage of craftsmanship has continued for generations, providing customers with the best that can be achieved. High standards of workmanship guarantee that you will be delighted with your jewelry and that, like a well-worn memory album, it will become a cherished family heirloom. Whether 14K gold or sterling silver, your LeStage Convertible Collection jewelry offers satisfaction and pride of ownership.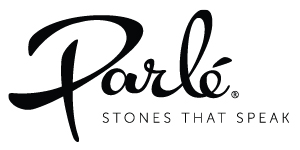 Parle
At Parlé, we design and handcraft original jewelry with amazing color gemstones. From Opals, rainbows formed in the earth 100 million years ago, to Sapphire with the colors of the sky and ocean worn by Royalty, to classic Ruby & Emerald. Parlé features only "Stones That Speak"! Let us color your world and find the perfect collection of colored gemstone jewelry that speaks to you.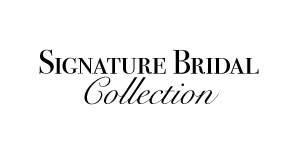 Signature Bridal
The Harbrook Jewelers Signature Bridal Collection is hand-crafted right here in our store. There are several styles available, from intricate Victorian designs to modern fashions, or we can start from scratch and create anything your heart desires. Settings are available in 14K or 18K in white, yellow or rose gold, or two-tone. Please visit us today and let us create a jewelry design that you will cherish forever.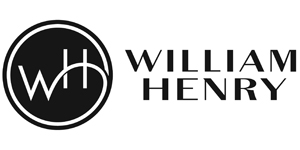 William Henry Studio
William Henry creates a range of tools so perfectly conceived and executed that they transcend superlative function to become superlative art. Their cutting instruments offer unmatched performance as daily carry tools and are found among the finest collections in the world. Each component is precision machined to tolerances reserved for aerospace level work -- often measured at 0.0005", or one twelfth the size of a human hair. The final fit, finish, action, and sharpness of each knife are achieved entirely by hand, employing the irreplaceable craftsmanship developed by generatio...